NHCPA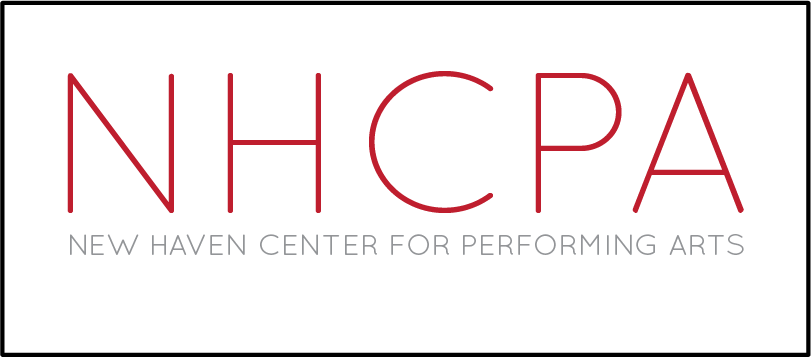 About New Haven Center for Performing Arts, Inc. (NHCPA)
NHCPA is a 501(c)(3) nonprofit corporation with the purpose of revitalizing and operating College Street Music Hall and the newly re-opened Westville Music Bowl (formerly Connecticut Tennis Center).
The mission of New Haven Center for Performing Arts, Inc. is to preserve and operate its venues, College Street Music Hall and Westville Music Bowl, as 21st century performing arts centers in partnership with others, presenting the most contemporary performing artists to promote economic development and build a sense of community in New Haven and central Connecticut, acting as gathering places that provide a focal point of cultural activities for diverse audiences.
About College Street Music Hall
College Street Music Hall (CSMH) opened at 238 College Street, New Haven on the site of the old Palace and Roger Sherman Theatres on May 1st of 2015. Located in the heart of downtown New Haven's arts and entertainment district, CSMH joins the scene as the hub for live music performance in New Haven and all of Southern New England.
The venue features multi-capacity configurations for up to 2000 patrons: General Admission concerts with a standing room floor and reserved balcony seating; seated theater shows; or a blend thereof, varying per show.  As a multi-capacity theater with state-of-the-art production facilities (including world class concert audio and lighting) CSMH's mission is to attract major live touring artists who might normally think of Connecticut merely as a state in between the entertainment meccas of New York City and Boston.
As the Roger Sherman Theatre, built in 1926, the building held New Haven's first movie premiere, for Butch Cassidy and The Sundance Kid, which was attended by stars such as Paul Newman, Robert Redford, Joanne Woodward, and Barbra Streisand.
The theater was reborn as the Palace Theatre in 1984, and ran until 2002.  During its heyday the Palace showcased artists including B.B. King, Red Hot Chili Peppers, Blues Traveler, Primus, Phish, The Spin Doctors, Lyle Lovett, Sonic Youth, Bob Dylan, Peter Paul and Mary, Lou Reed, The Black Crowes, Meat Loaf, George Clinton & The P-Funk All-Stars, Tori Amos, Peter Frampton, Fleetwood Mac, They Might Be Giants, Dave Matthews Band, Sheryl Crow, Counting Crows, Run-DMC, Ani DiFranco, Widespread Panic, Fiona Apple, Bob Weir & Ratdog, The Monkees, Robin Williams, Backstreet Boys, 'N Sync, Melissa Etheridge, Bela Fleck & The Flecktones, and more.
About Westille Music Bowl

Westville Music Bowl is CT's newest open air music venue. The former home of the Pilot Pen tennis tournament, the Connecticut Tennis Center / New Haven has been retrofitted into region's premier outdoor concert venue for live entertainment in the cultural capital of Connecticut.
All Shows
College Street Music Hall
Westville Music Bowl